The N90 Smart
model, which has the same air cleaning capacity as the N90 model, is produced with 5-inch LCD screens that measure particles in PM1, PM2.5, and PM10 sizes, detect air quality, show the fill level for all filters, and have weekly and daily timing features. It is effective in closed areas up to
750 m3 – 300m2
(2,5m ceiling height).
Thanks to its utility model, Froumann's design that draws air from the Breathing Level, N90 Smart starts to clean the viruses indoors much faster.
It has a ready-to-use and portable feature without connecting to any system, without the need for assembly. With a unique multi-filter system, N90 Smart cleans the air from all harmful viruses, bacteria, dust, chemical air pollutants, and unpleasant odors. The H14 HEPA filter captures airborne particles with an efficiency of 99.995%.
With the Active Carbon Filter, N90 Smart reduces odors and gaseous pollutants in the ambient air by 99%.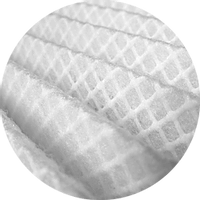 Filters particles sized 0.3 micron at a rate of 99.97%, utilizing a patented airproof design ensuring homogeneous air flow.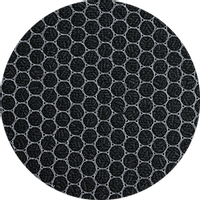 Removes Volatile Organic Compounds (VOC), unpleasant odors and smoke from the air, thus provides a healthy air for individuals suffering from asthma and allergies.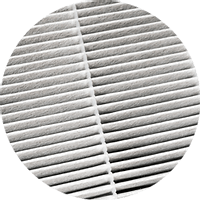 Captures larger particles, thus increases the performance and life span of HEPA 14 Filter.