N80 is effective for indoor areas up to 300 m3 – (120 m2 with 2,5m ceiling height). It is also suitable for use in households due to its compact, quiet, portable, plug and play design. With its multi-filter system, it removes all harmful viruses, bacteria, dust, chemical air pollutants and unpleasant odors from ambient air. It eliminates particles in the air with the H14 HEPA filter with 99.995% efficiency and with the Active Carbon Filter, N80 reduces odors and pollutants in the ambient air by 99%.
Link for detailed test results: N80 Test Report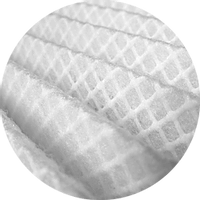 Filters particles sized 0.3 micron at a rate of 99.97%, utilizing a patented airproof design ensuring homogeneous air flow.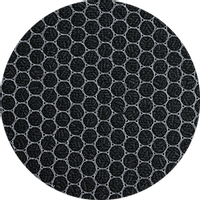 Removes Volatile Organic Compounds (VOC), unpleasant odors and smoke from the air, thus provides a healthy air for individuals suffering from asthma and allergies.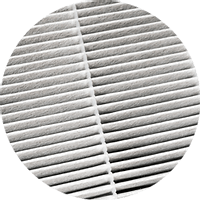 Captures larger particles, thus increases the performance and life span of HEPA 14 Filter.