Multiple Filtration System
WIDE FILTRATION AREA
Filtration from a large surface area provides effective results in larger spaces. Larger filters rapidly reduce virus load in the air.
This action means high CADR* performance.
* CADR: Clean Air Delivery Rate
FAST CIRCULATION
The filter outlet is designed as a funnel so that the clean air rapidly reaches all parts of the polluted area and thus completes the circulation quickly.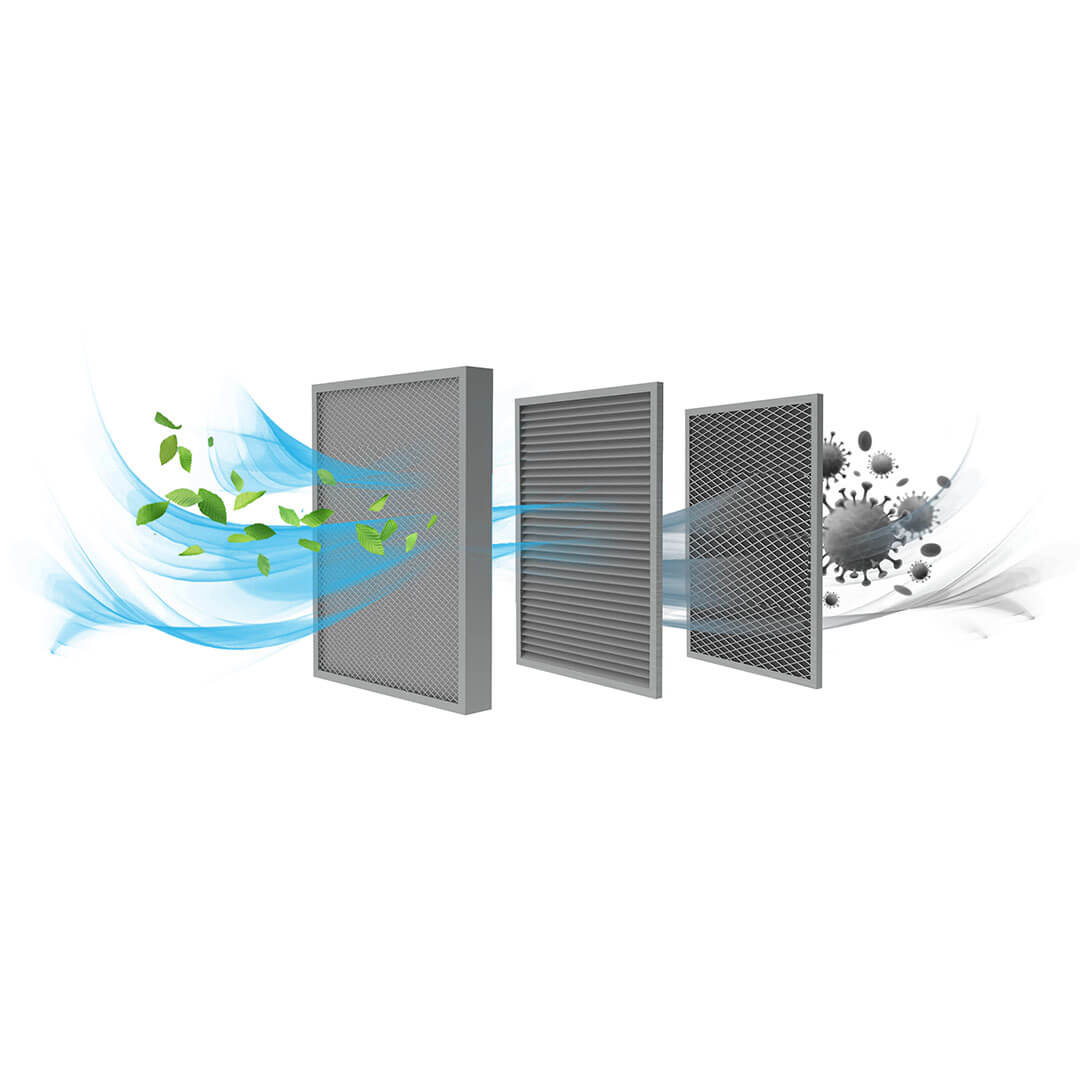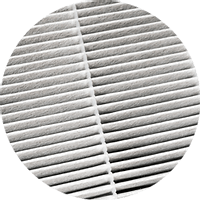 PERFORMANCE BOOSTING PRE-FILTER
The F8 class pre-filter keeps large particles before HEPA H14, increasing its performance and prolonging its life.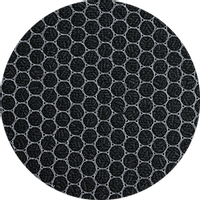 Activated carbon filters, which protect against asthma and allergies, also clean the odorous and cigarette smoke in the air.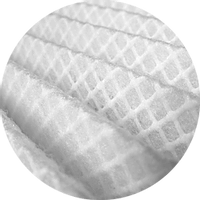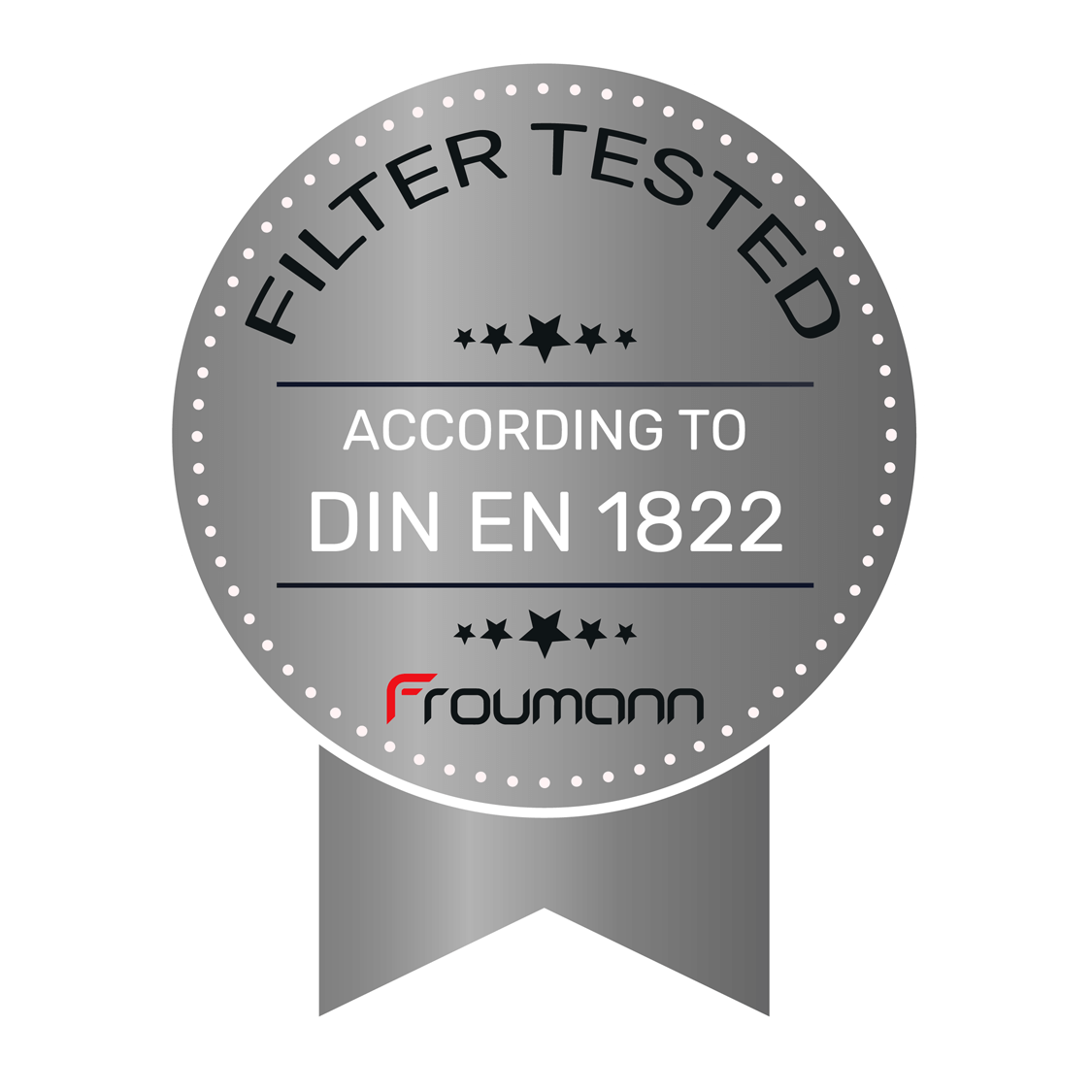 It filters 99.995% of viruses, bacteria, and particles in the air.
The prerequisite for this is the use of a suitable design that ensures leak proof and homogeneous airflow.