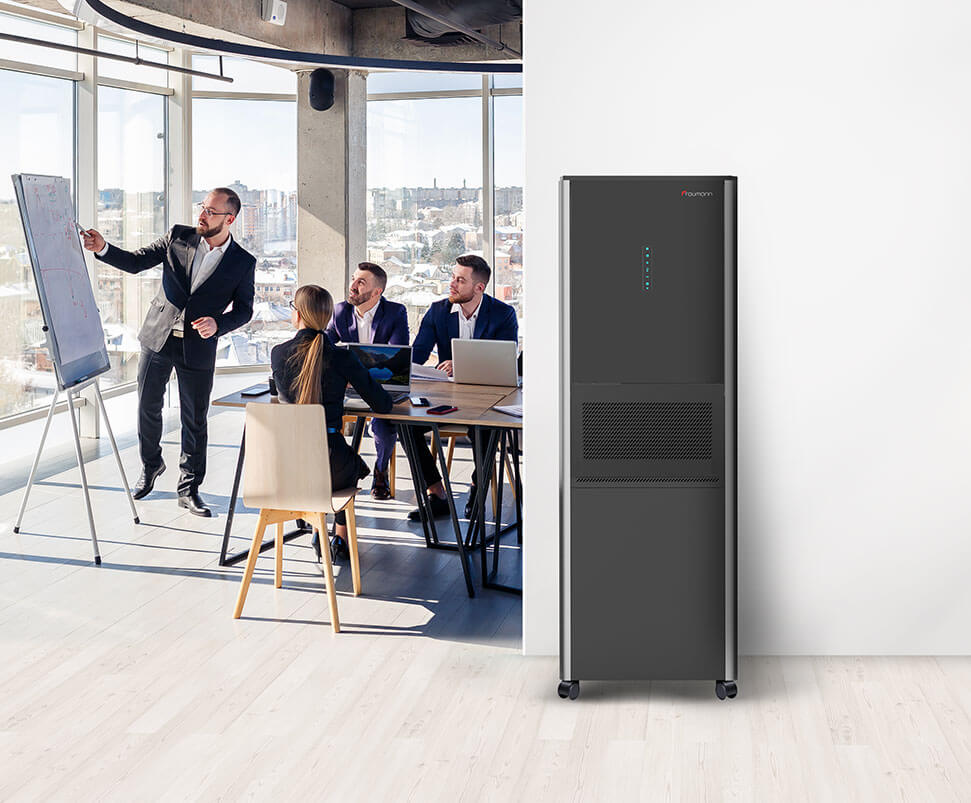 EFFECTIVE IN LARGE INDOOR PLACES PROFESSIONAL AIR PURIFICATION SYSTEMS

It is important to know that the air you breathe is clean and healthy in indoor places where you and your loved ones spend most of your time such as home, office, schools and places you visit such as the gym and hospitals.







H14 CLASS HEPA FILTER CAPTURES
%99,995
OF ALL PARTICLES IN THE AIR
Although we cannot see it the air we breathe is vital for us. The quality of the air has an effect on our health.
The better quality air we breathe the healthier we are.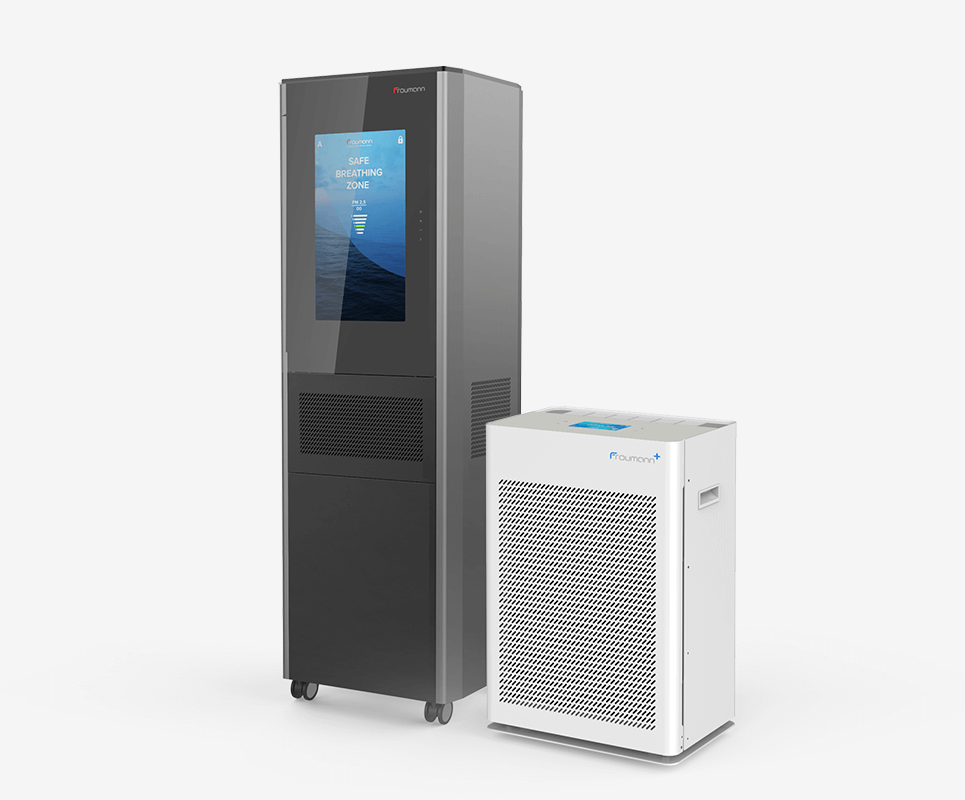 WHAT DOES IT CLEAN?
Our job is the air you breathe and therefore your wellbeing. You can be sure that it is really clean. FILTERS
It is the healthiest way to clean the air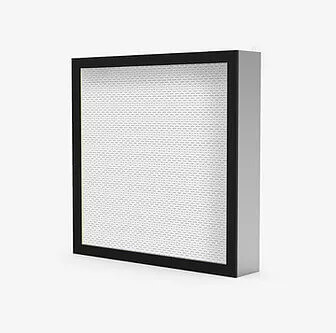 F8 PRE FILTER
It is used to filter larger particles before the HEPA filter and to extend the life of the HEPA filter.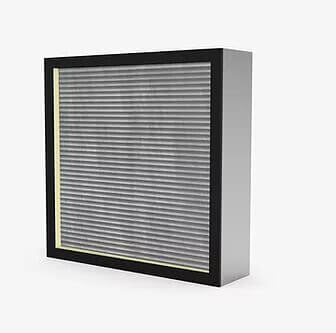 CARBON FILTER
It filters volatile organic compounds (VOC), odors and other gaseous pollutants by separating them from the air. It removes bad odors in the air.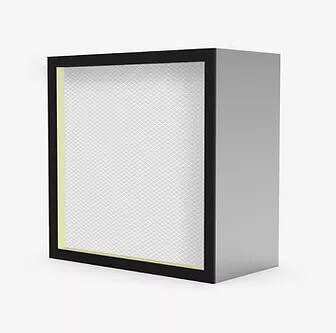 H14 HEPA FILTER
Our Eurovent certified H14 HEPA filters in compliance with EN1822 standards have the largest filtration area suitable for the device capacity. It captures the smaller particles passing through the pre-filter at a rate of 99.995%.
FROUMANN AIR DESIGN EXPERT
Froumann is an innovative, technology based air design specialist of which purpose is to create a better and healthier future for everyone.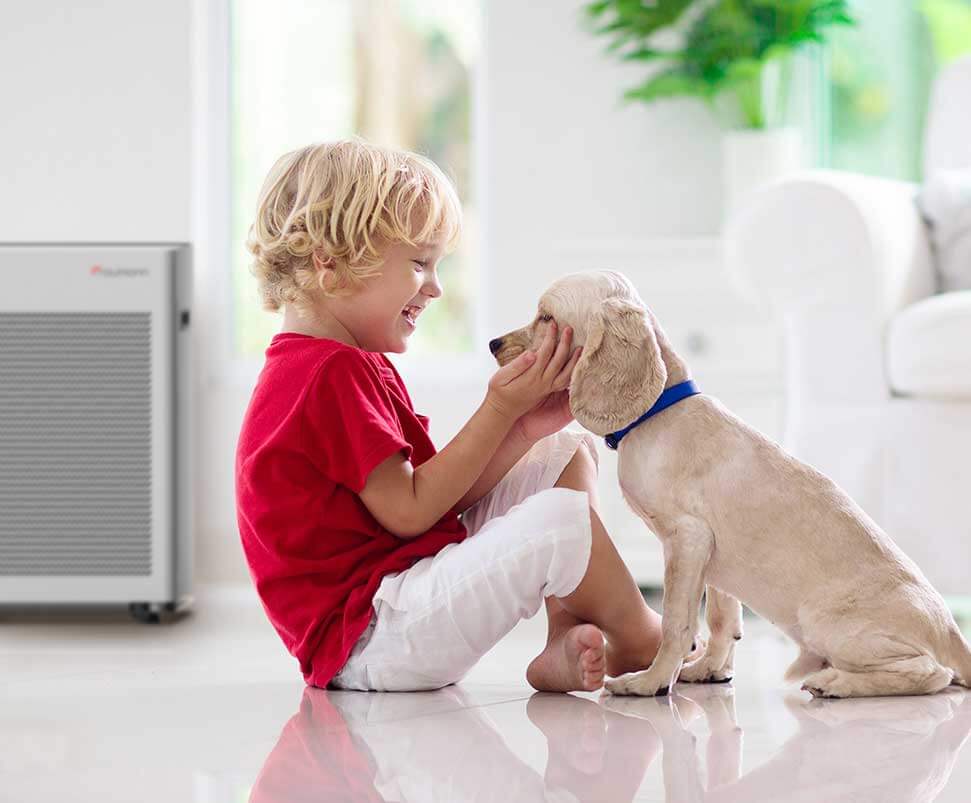 CAN YOU DESIGN SOMETHING YOU DO NOT SEE, THE AIR? WE CAN
We, as Froumann redesign the air for you with our technology by purifying it from bacteria, dust, chemicals and odors with the purpose of creating a healthy future.
Do you want to breathe clean
air and see the change
in your life?
Kınay Group creates a safe breathing space in the working environment with Professional Air Purifiers Froumann with HEPA H14 class filter. Froumann's design that draws the air from the level of the breath and Nanoseal technology mean a workplace with clean air for employees.
Professional Air Purifier with HEPA filter to get rid of contagious particles in the air of your office as a result of long researches. Hakan Bahçetepe, one of the founding partners of Hakanlar Architecture, who prefers the Froumann N90, creates a safe breathing space and a healthy air in the workplace, and enjoys attaining a little freedom with its employees.
Lecturer from Cerrahpaşa Hospital, Department of Otorhinolaryngology. See. Doğan Çakan explains that creating a safe breathing space with the professional air cleaner Froumann N80 with HEPA filter is very beneficial for both physicians and patients and creates a healthier working environment.